Candy Shoppe Yarns, where everything is sugar free and high in fiber!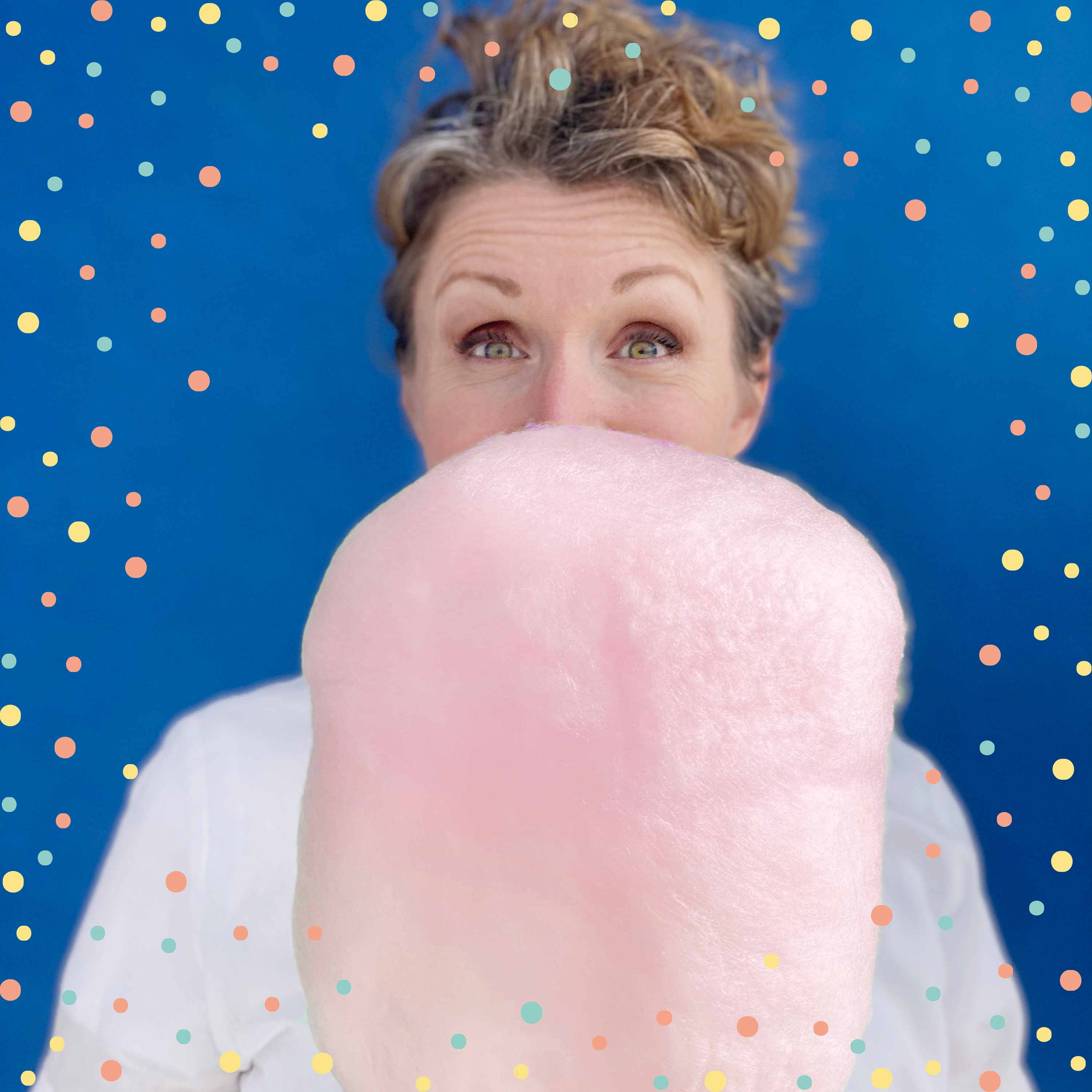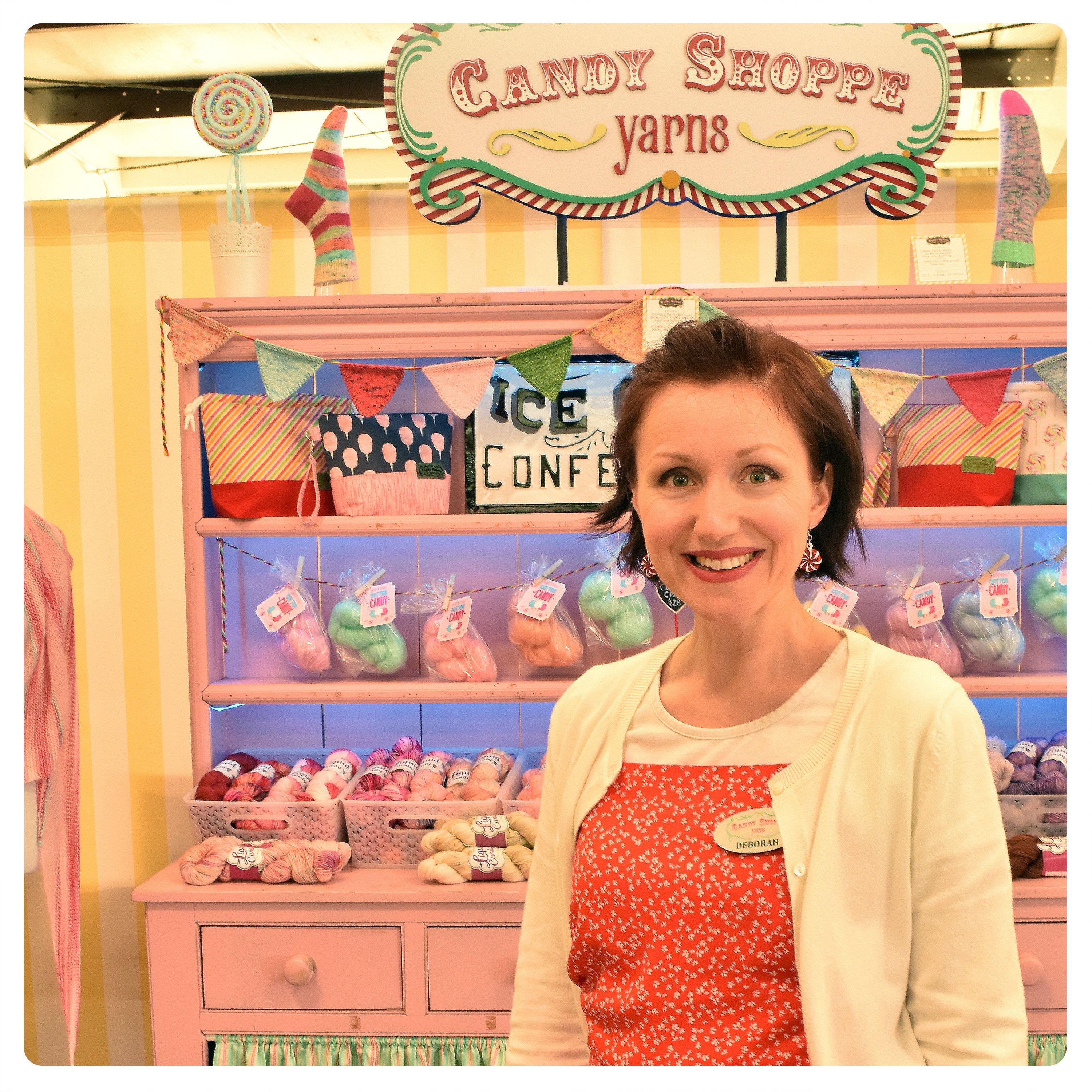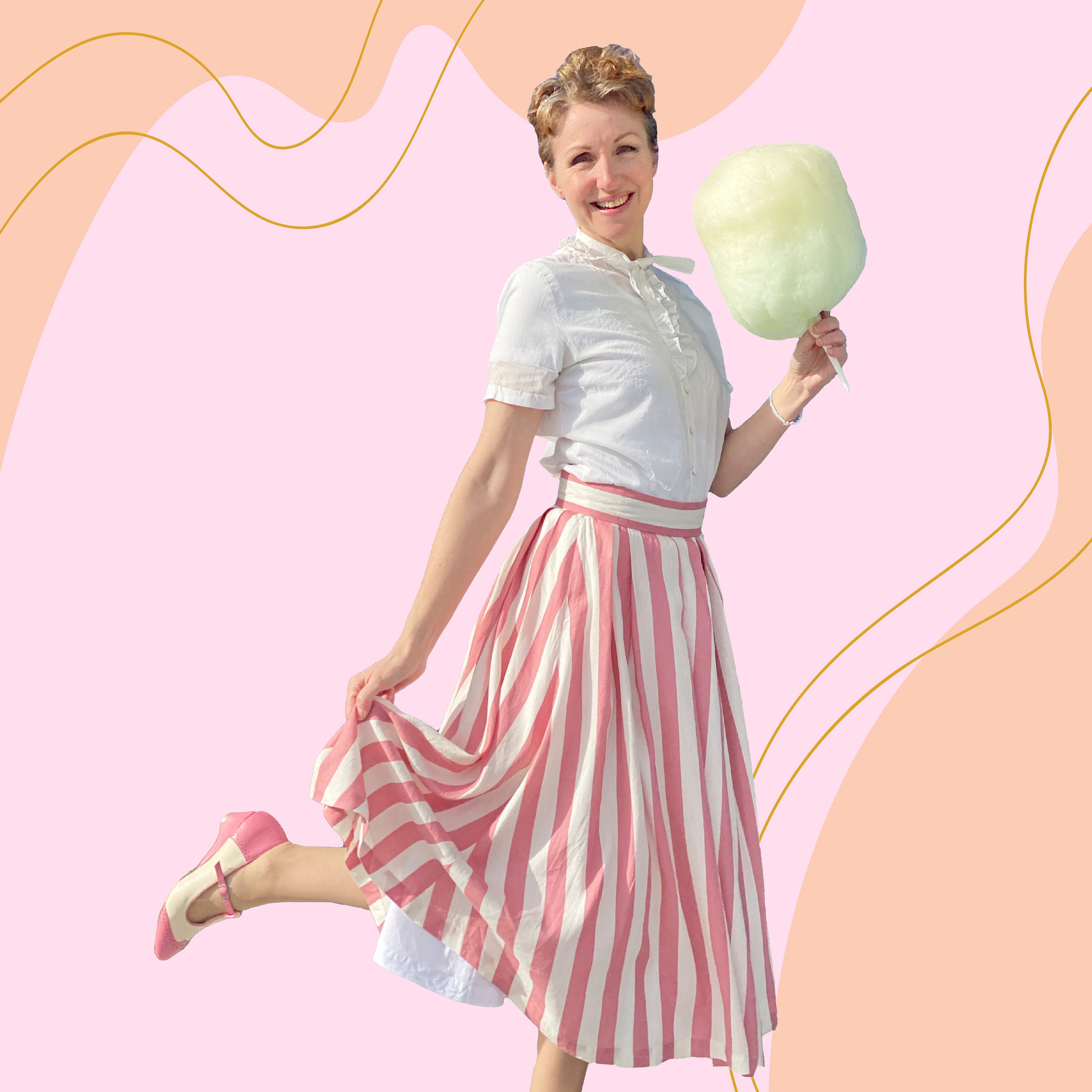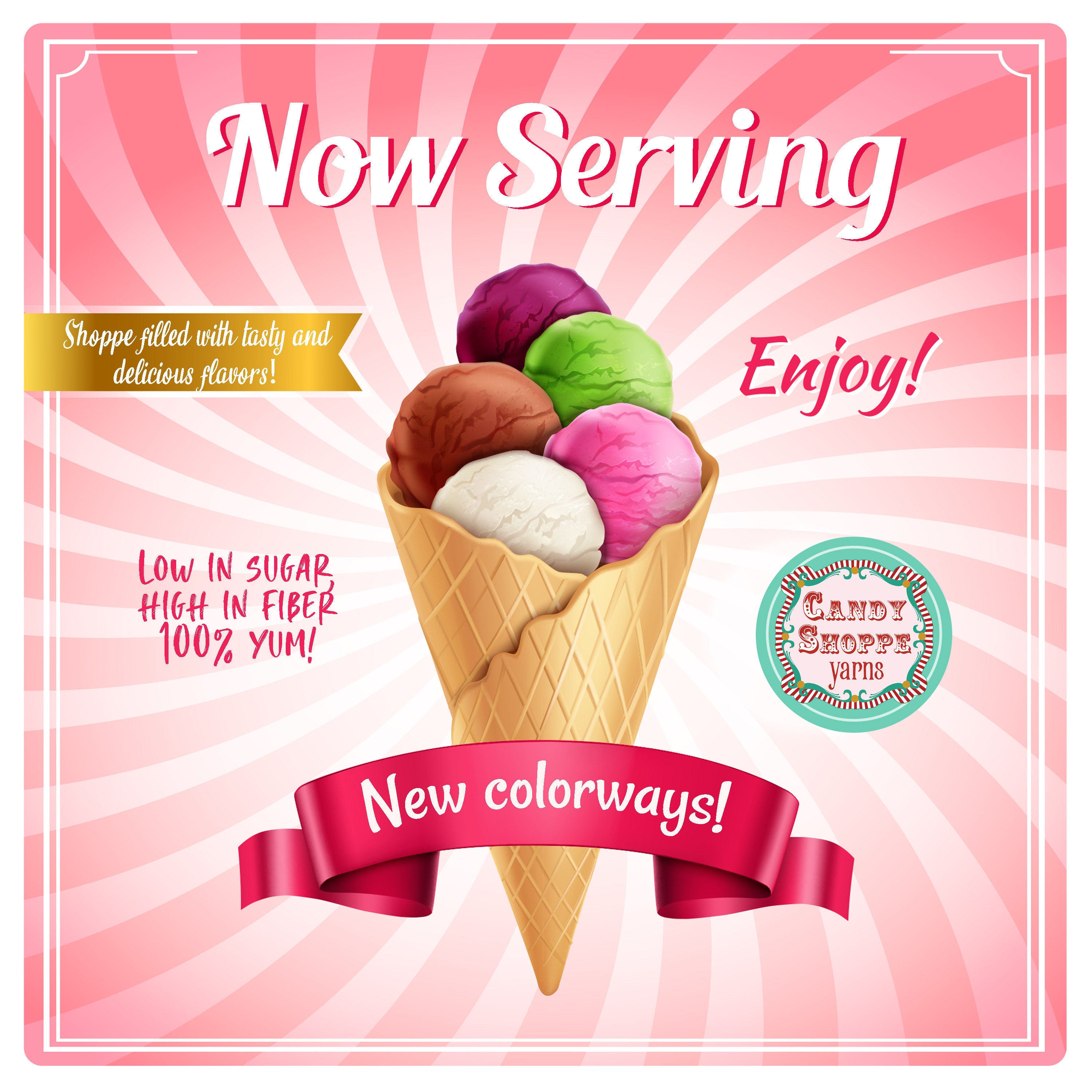 My mission is to bring joy to the world with products that bring you back to your carefree and happy childhood days. 
My name is Deborah, I am a lifelong maker, baker and beautiful things creator. I have dabbled, or sunk my teeth into just about every type of creative form there is from clay miniatures, paper crafts, sewing, digital art, handmade dolls and wedding cakes, to playful colorwork patterns for handknit socks. My desire is to create beauty and value in the world. Candy Shoppe Yarns is a natural extension of this desire.

I love a good theme and draw inspiration from the early 1900's and imagine my store as a candy shop along a seaside boardwalk amusement park in the 1920's with the band organ playing lighthearted music on the carousel nearby and sounds of laughter ringing through the air .

I am known for my happy colors, fun textures, and playful kits. You will always find bright and clear colorways and pleasing color combinations. The majority of my yarns are designed to be knit and crochet friendly with random color placement throughout the skein to avoid pooling or color flashing, though you can still find those stunning, in-the-skein works of art that micro stripe and create fun effects.

With inspiration coming from my fantasy of living in days long past, I invite you to enter my Candy Shoppe where you will be sure to find reminders of your own memories and dreams sprinkled throughout every nook and cranny, always with a playful theme that ignites the wonder of the child within you.